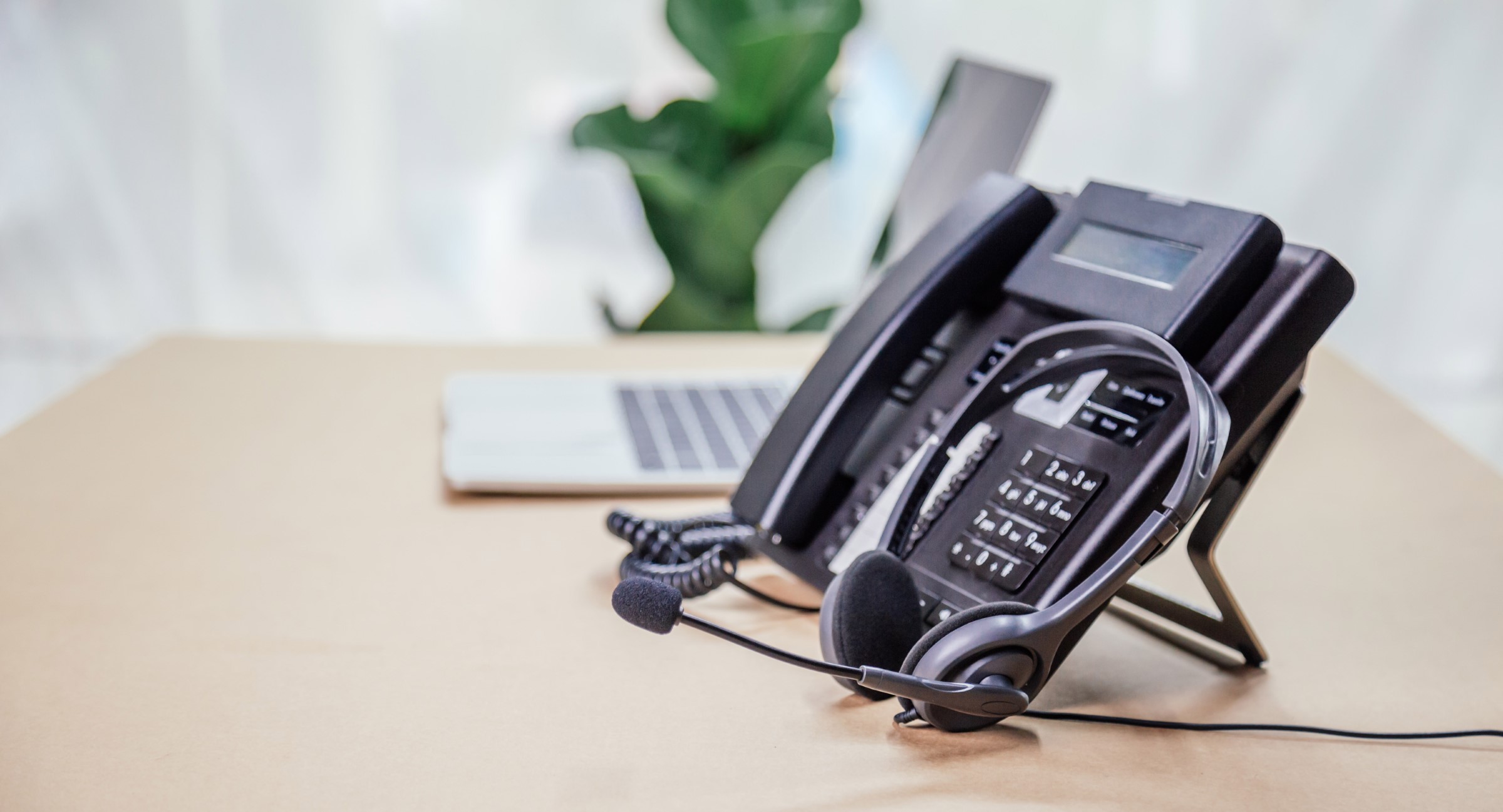 It is not a matter of if, but a matter of when, VoIP (Voice Over Internet Protocol) will become the standard for voice communications. VoIP is the process of converting voice transmissions into digital data packets and sending them over the data network or Internet. This allows the wiring and supporting infrastructure for the voice and data systems, traditionally separate systems, to converge into one. Many of the top manufacturers of switched (PBX) phone systems are simply stopping development of their traditional switched systems and focusing on migration strategies and new features for VoIP systems. Companies like Nortel, Avaya, and Siemens are realizing that the Internet, and the technology that surrounds it, is changing the way we communicate and that this change must be embraced. This article outlines a few elements to consider relative to the shift to VoIP.
The first element to think about is the building wiring that connects the end users to your in-house applications and subsequently to the utility company service. Imagine a building that does not need two separate sets of wires, one connecting all the phone jacks to the telephone switch and another connecting the computer plugs to the server. VoIP systems allow you to have just one wiring infrastructure to manage. If your organization has a plan and maintenance strategy to move toward one wiring system for voice and data communications in your facility, you are on the path to gaining the maximum advantages of VoIP implementation.
The second factor to consider is the network equipment required to connect the wiring infrastructure to the network applications. As computer applications and network speed demands continue to expand, this equipment becomes increasingly more complex and expensive, including the need to have expertise on staff to maintain and configure such equipment. VoIP systems require much of the same network equipment that is oftentimes already in place for the computer system. Overlaying your voice requirements onto your network equipment allows you to focus your IT budget and staff to one system. Further, VoIP solutions are letting IT staff accomplish moves, additions, and changes within the voice system with a software interface, rather than reassigning wiring in a utility closet.
"VoIP systems require much of the same network equipment that is oftentimes already in place for the computer system."
VoIP systems are typically designed with a robust set of features that are high-end add-ons for traditional phone systems. VoIP typically provides one mailbox where voicemail, email, faxes, and phone calls are all managed. With a VoIP system, access to the network means access to all of these resources. Other features such as call forwarding, call logging, and call conferencing are not only inherent in most systems, but are accessible to the user via a network PC using an intuitive user interface.
These elements, and others, formulate a VoIP system. Understanding them will allow you to take full advantage of the features these systems have to offer. No matter your facility type, if a voice communication system is required, there is a very good chance that you will be using a VoIP system in the near future.
– Michael Sanzotti, RCDD, LEED AP
---
Michael is a Principal and Reese Hackman's Director of Technology Solutions, a Registered Communications Distribution Designer, and a LEED Accredited Professional.