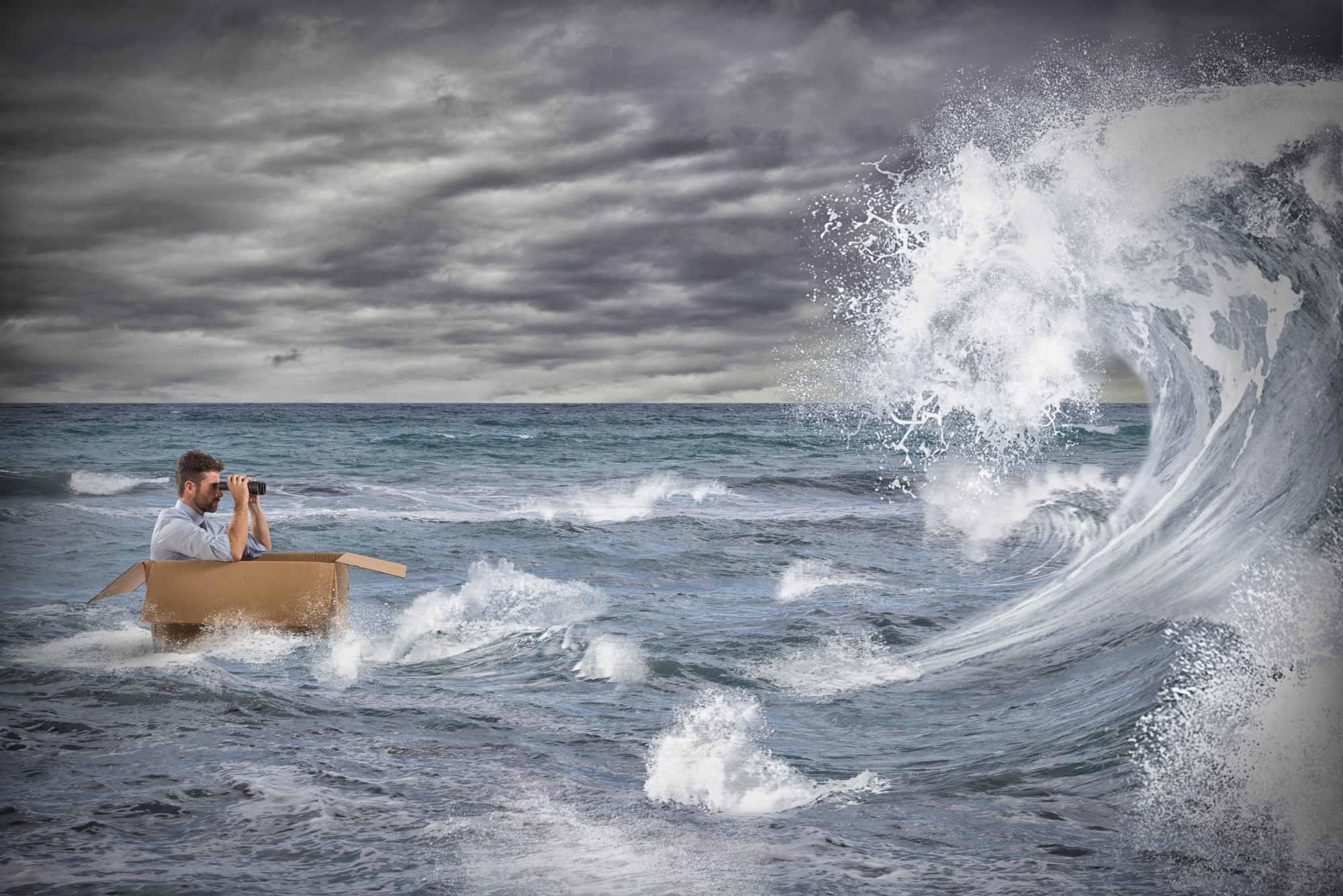 Over the past two years, the construction and design industry has faced mounting delays associated with supply chain issues. At the root of the problem is a combination of the lingering results of production shutdowns resulting from the pandemic and a robust construction economy with "pent up" demand. Those close to the design and construction world are well aware of these challenges. However, although these challenges are far more pervasive than prior to 2020, the issues are nothing new to architects, contractors and engineers who live in the world of fast-track projects. Fast-track projects require the AEC team to work together to plan, anticipate and act.
I will use a standard electrical distribution panelboard as an example. In the past several months we have seen order to delivery dates range from 8 weeks to 62 weeks for a product that was once "off the shelf" prior to 2020. To make matters worse, commitment on ship dates have been made and dropped. All of this results in Owners forced to look at alternate manufacturers, refurbished equipment or possibly an entirely different design concept that is a "work around" to find equipment that can meet the schedule commitments. In most cases, regardless of the approach, the Owner is left paying extra.
One way to mitigate these challenges is to plan, anticipate and act as an AEC team. For example, if the ship date is 60 weeks or more for a piece of electrical equipment, the project will inevitably suffer delays if the equipment is ordered after 100% design completion. In a negotiated model where the construction manager (CM) is part of the design process, the architect/engineer should work closely with the CM to create a list of potential lead time issues at the beginning of the design phase and order equipment well before the final documents are submitted for the building permit. In a traditional design-bid-build environment, the architect/engineer should work closely with the Owner and assist the Owner in ordering the equipment directly from the manufacturer ahead of the completion of the final documents or the selection of the contractor or CM.
These strategies don't come without their own challenges including added financial risk for the Owner based on equipment purchased before the final design is complete. However, until the manufacturing and supply chain issues are corrected, early commitments are one of the only ways to assume a project is completed on time.
Minimizing the impact of today's supply chain is very possible and nothing new to the AEC world that works in a fast-track world. It requires intentional planning, communication, and action between all involved.
-John D. Reese, PE, LEED AP
---
John is a Licensed Professional Engineer, a LEED Accredited Professional, and Managing Partner of Reese Hackman.