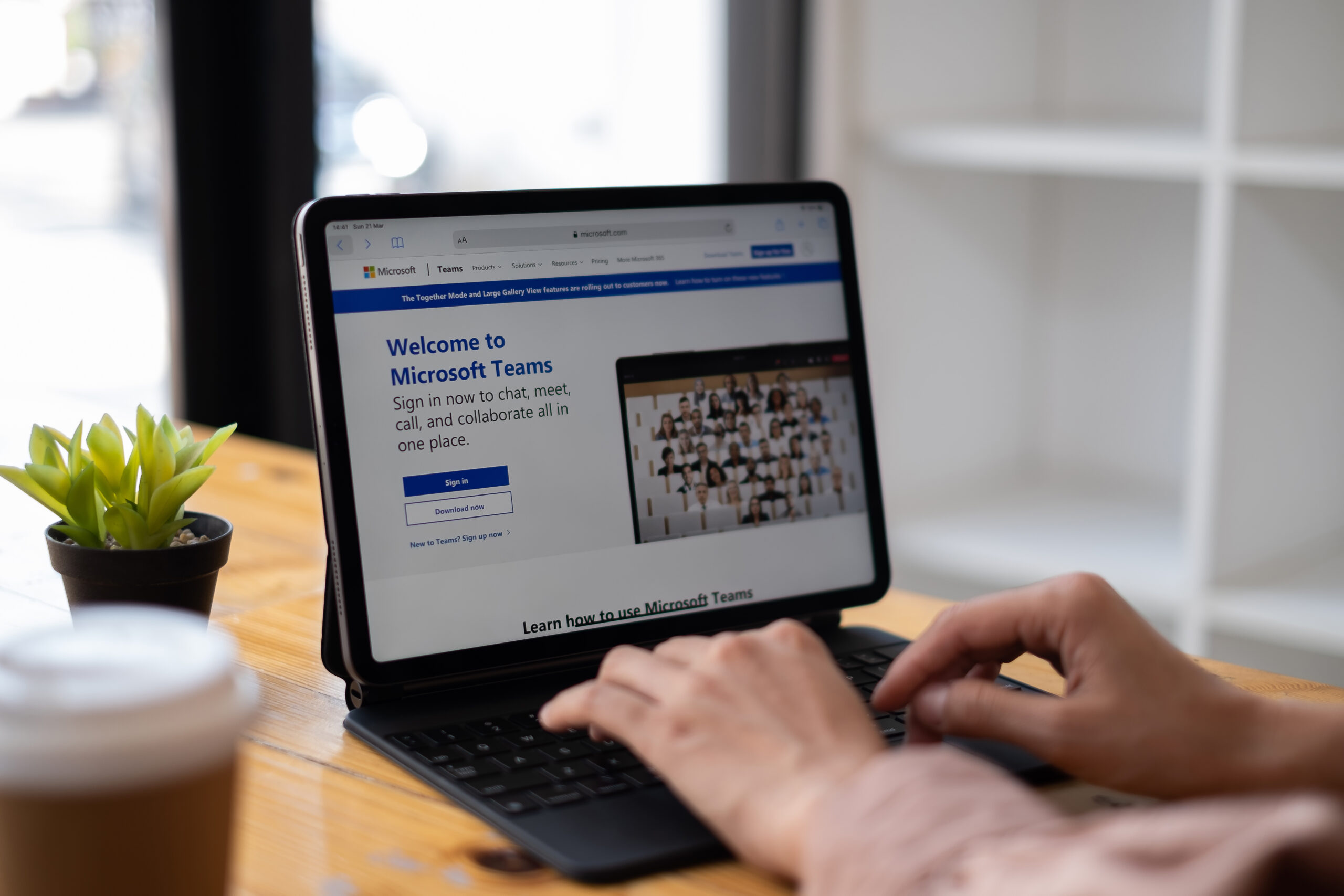 Microsoft Teams and Zoom are powerful collaboration and communication platforms that became widely used by businesses and communities since 2020. In addition to their robust collaboration and productivity tools, Teams and Zoom both offer a range of features that make it an ideal choice for a business phone system.
Full disclosure, at our offices, we have transitioned to Teams for our voice communications platform.
Traditional phone systems, also known as on-premises PBX systems, are hardware-based solutions that are installed and maintained on a company's own premises. They require the purchase and installation of physical hardware and infrastructure and often involve ongoing maintenance and updates.
On the other hand, Teams and Zoom are cloud-based voice systems that are accessible from anywhere with an internet connection. It does not require the purchase or maintenance of any physical hardware, except a good laptop, and can be easily set up and configured through a relatively easy to use web interface.
In terms of features and capabilities, Teams and Zoom offer a range of advanced communication and collaboration tools that traditional phone systems do not. This includes video conferencing, chat, file sharing, and integration with other apps (such as the Microsoft 365 suite) and services.
Additionally, Teams and Zoom offer the ability to scale up or down easily as the needs of the business change, while traditional phone systems may require the purchase of additional hardware or the reconfiguration of existing hardware.
One of the drawbacks of using Teams or Zoom for your phone system is the lack of analog line support. So if you need fax lines, security lines and other analog services, these 'systems' may not be for you. Generally speaking, there are alternatives to most of the older analog services, so with a little creativity, you can most likely overcome any analog telephone line needs.
There are obviously many more criteria to consider when looking at using Teams and Zoom for your phone system, but this short article should provide some information to get your project underway. Please do not hesitate to reach out to us directly to discuss this topic and other technology needs you may have.
– Michael Sanzotti, RCDD, LEED AP
---
Michael is a Principal and Reese Hackman's Director of Technology Solutions, a Registered Communications Distribution Designer, and a LEED Accredited Professional. Please feel free to contact Michael for further details regarding the above information.